1/2 oz of Vodka
1/2 oz of Lemon Juice
1/2 oz of cointreau orange liqueur (or orange liqueur)

Shake with ice and strain into a cocktail glass.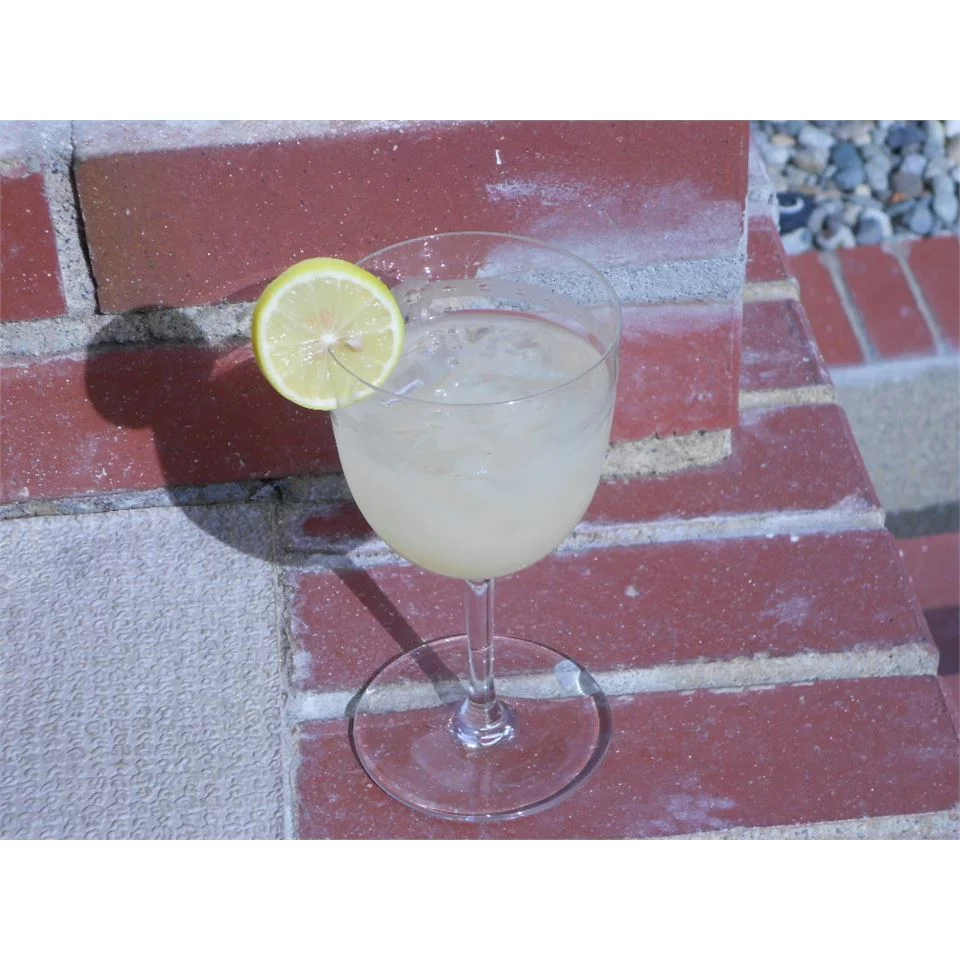 Community Reviews:
- This was pretty good. Surprisingly the cointreau is the dominant flavor with a sour after taste from the lemon juice. Next time I will try shaking it in a cocktail shaker and straining it into a chilled martini glass like a lemon drop.