2 oz of Strawberry or Raspberry Stoli vodka
1/2 oz of Sprite or 7-UP
Chambord (or raspberry liqueur)

Pour vodka over ice in a tall glass. Top with Sprite or 7-UP. Touch of Chambord gives it a pretty pink color.
Serve in coupe glass.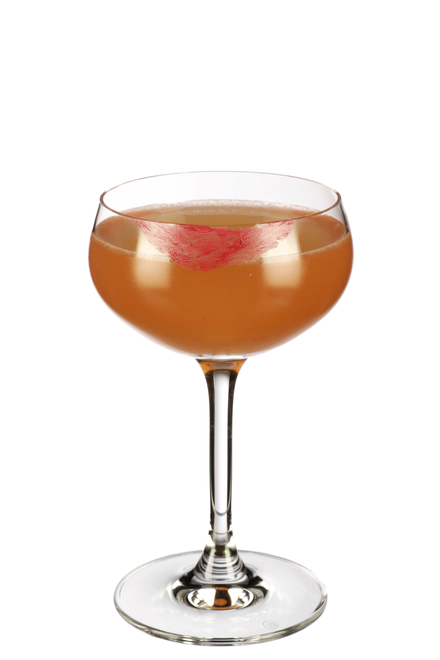 Community Reviews:
- Perhaps my ingredients were a bit less sweet than they were supposed to be (I suspect that my cranberry drink lacked a certain amount of added sugar), but I feel like this drink needed a teaspoon or two of sugar to really mellow.