3 oz of grapefruit juice
2 oz of Vodka

If the juice is too bitter or sour for your liking, consider adding a teaspoon of sugar, or a tablespoon of liqueur like elderflower, pink grapefruit, pear, triple sec, or limoncello. Add salt as desired.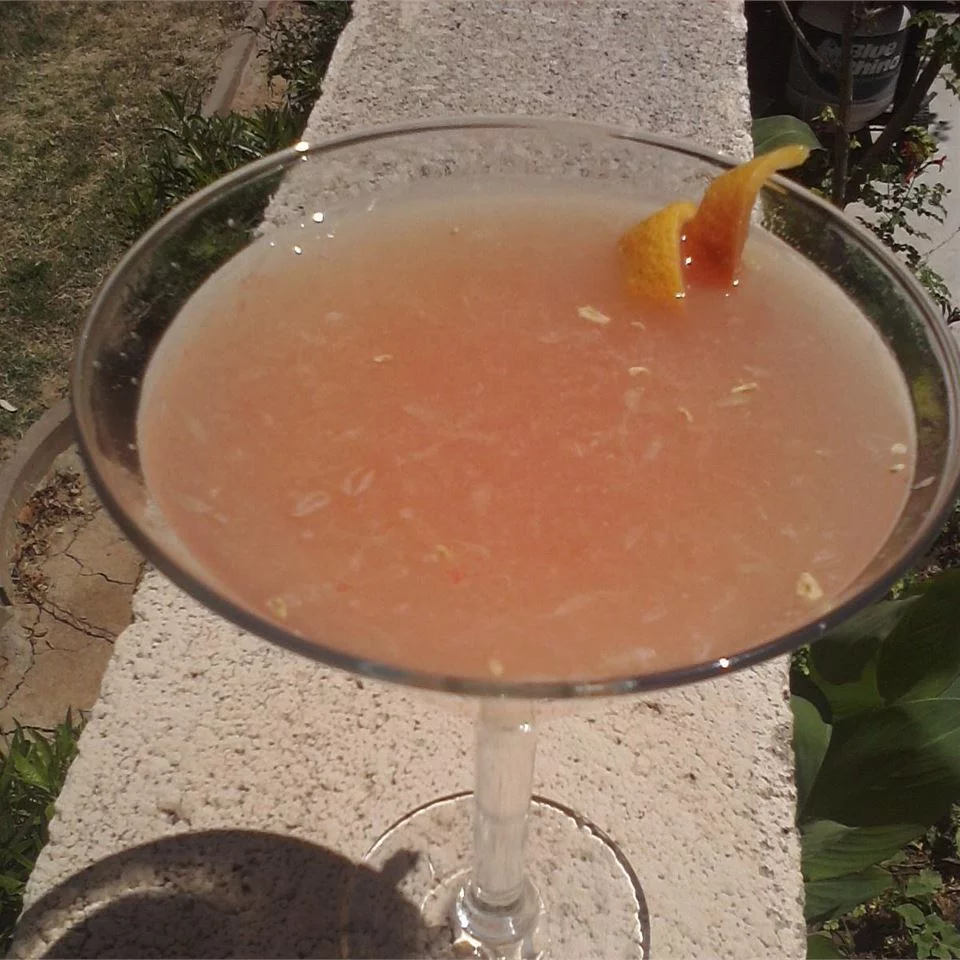 Community Reviews:
- We call this a Salty Dog. Put salt around the rim of the glass. My favorite drink!
- Use fresh grapefruit juice...it makes all of the difference. I used lime twisted gin as that is what I had. No matter--it was fabulous!!!!!!!
- This is the best breakfast cocktail ever!:). I rimmed my glass with sugar and it balanced out the tartness! Yummy!