1 1/2 oz of Vodka
4 oz of Orange Juice

Pour ingredients into a collins glass.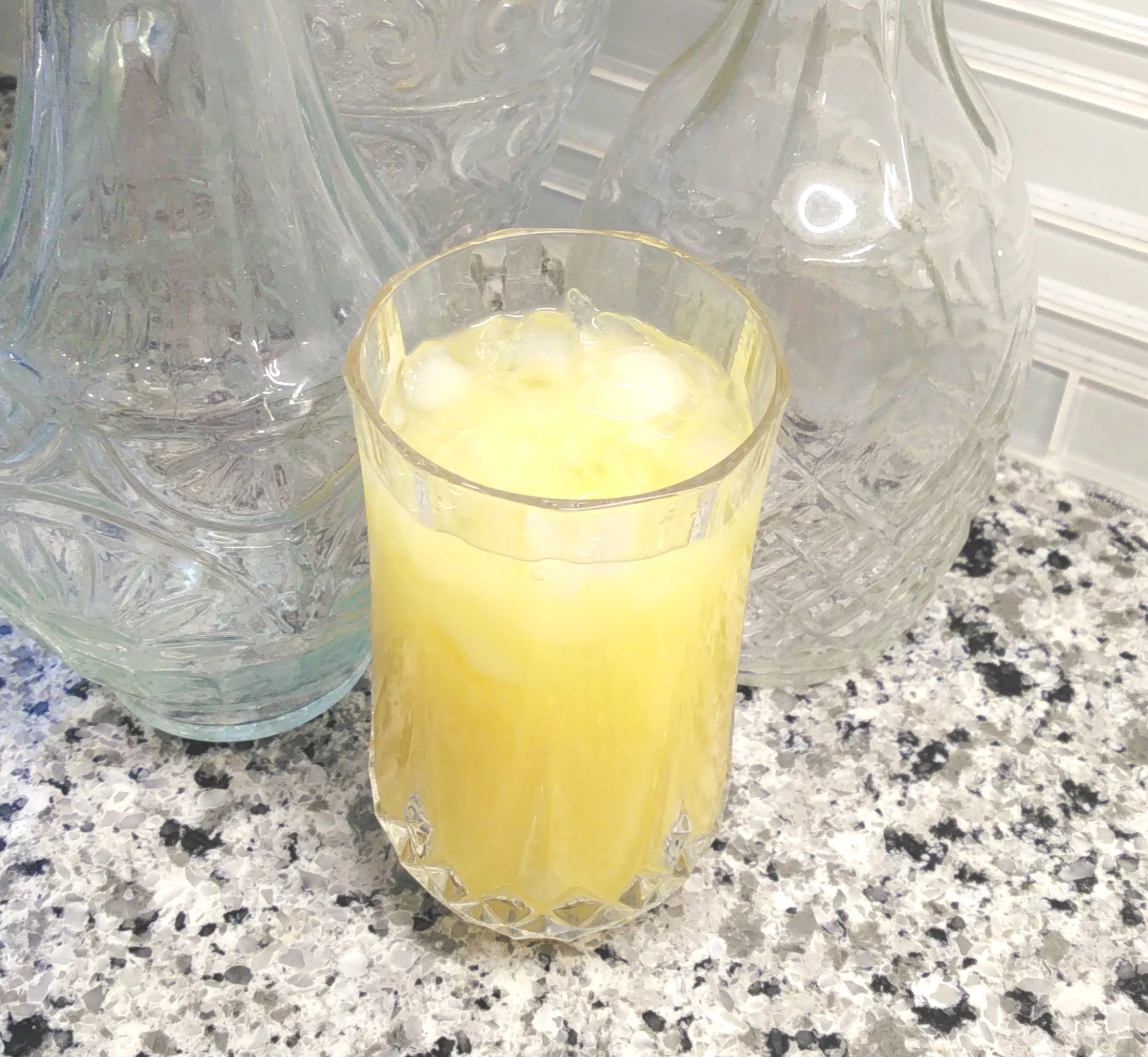 Community Reviews:
- One of my most favorite cocktails. I like to use Whipped Cream flavored vodka to make this taste like a Creamsicle/Dreamsicle.
- I lived on this for the better part of a year when I turned 21!' It was my signature drink. Happy Days!!