1 1/2 oz of Vodka
4 oz of Cranberry Juice
1 oz of grapefruit juice

Pour vodka over ice into highball glass. Add mixers. May be garnished with a wedge of lime.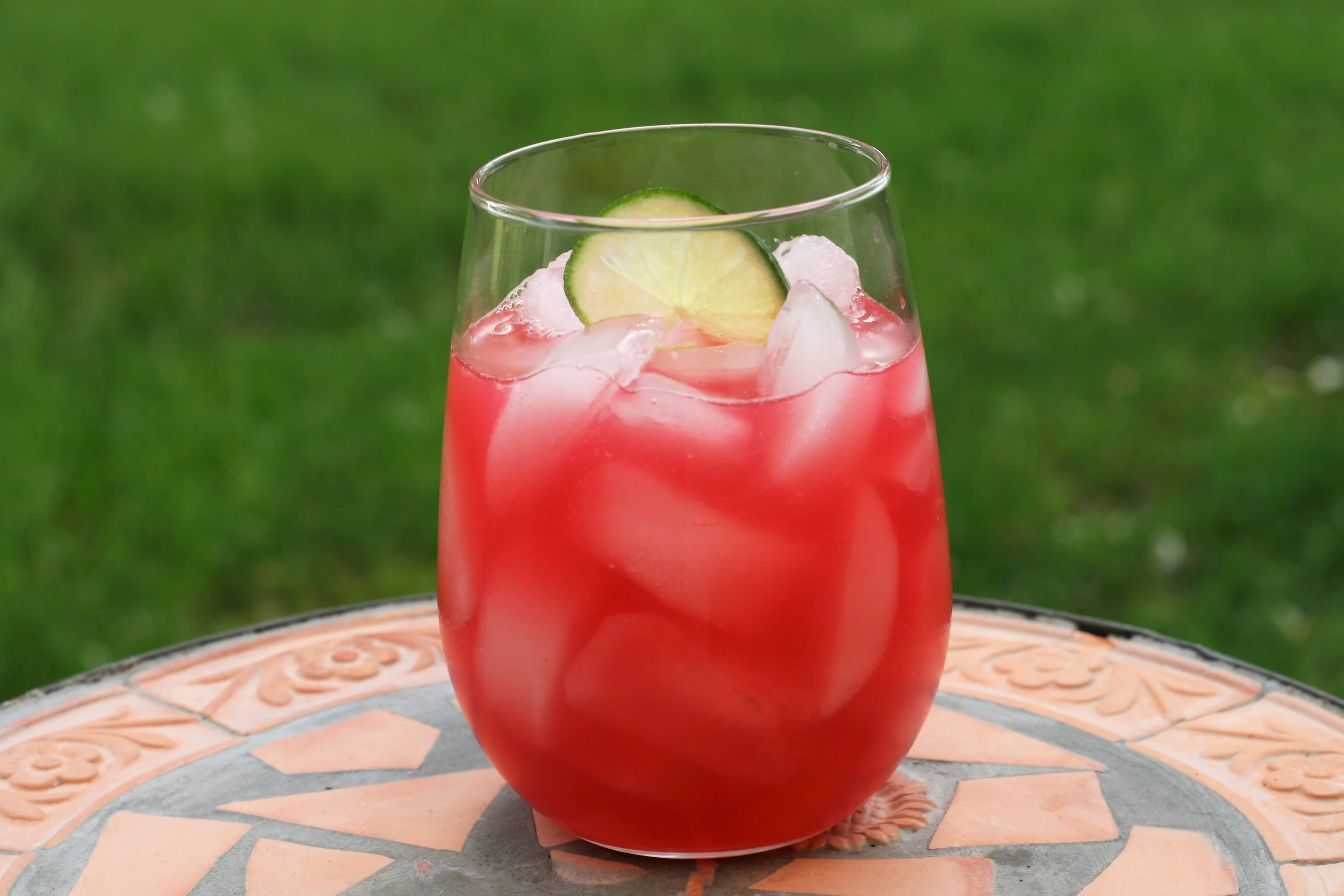 Community Reviews:
- What do you do when neither you nor your husband eats grapefruit and are gifted with 10 pounds of it for Christmas? Well you make lots of seabreezes! A quick trick - roll the uncut fruit around on the counter or firmly between your hands for a minute or two before slicing and more of the juice will be released from the skins! Also a cheesecloth can help separate out all the pulp and seeds better than a juicer can.
- An all time favorite! These go down way too easy and are especially good with a bit of coconut rum. Perfect drink for summer.
- Absolutely love this refreshing drink! I sqeeze a wedge of fresh lemon in to add some extra zip.