4 oz of apple juice
1 oz of zubrowka vodka (or Vodka)

Pour Zubrowka vodka over ice in an old-fashioned glass. Add apple juice and a lemon wedge, and serve.
Garnish with apple slice amp or lime wedge.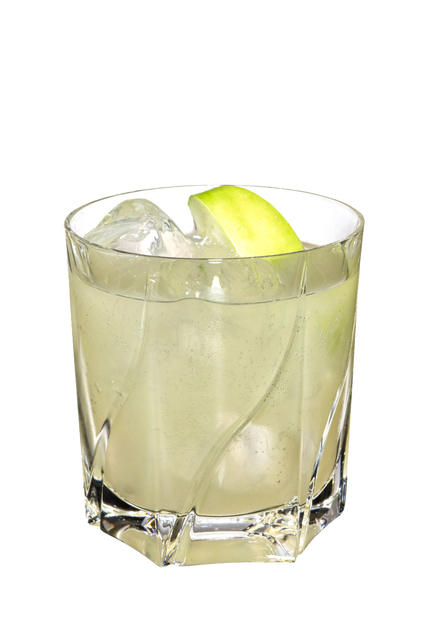 Community Reviews:
- Found the amount of apple juice overpowering but cannot wait to try in apple season with russets.