1 oz of Triple Sec
1 oz of Lime Juice
12 oz of bottle corona lager (or Lager)
1 oz of jose cuervo especial gold tequila (or Tequila)

Mix all ingredients except the lager in a blender with ice. Pour into a large pilsner/pint glass, then add the Corona (which should be chilled) over the top. Garnish with a slice of lime, and serve.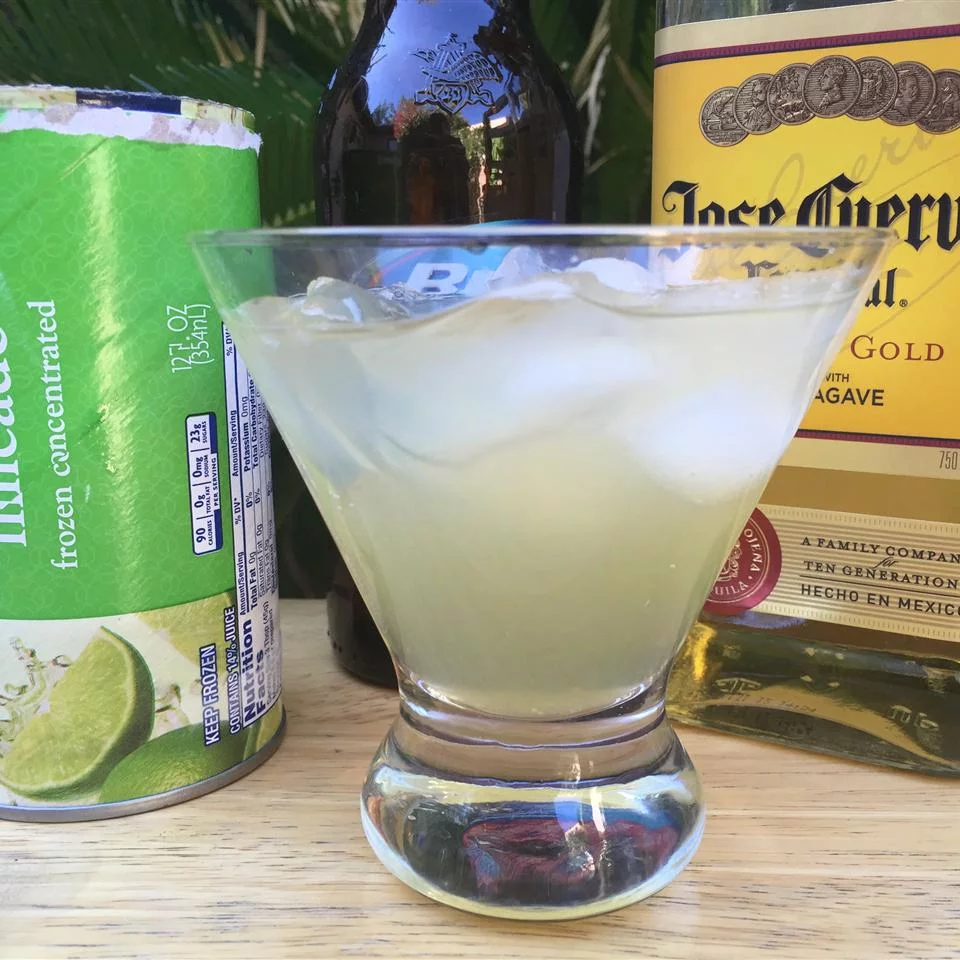 Community Reviews:
- I've always made mine with 12 oz of lemon lime soda added as well as beer, but this was extremely enjoyable! They weren't as sweet due to the lack of sprite, and that isn't a bad thing.