1/2 oz of amaretto almond liqueur (or almond liqueur)
2 oz of Orange Juice
1/2 oz of southern comfort peach liqueur (or peach liqueur)
2 oz of 7-up soda (or Sprite)

Mix the amaretto and southern comfort. Drop this mixture into a glass with the orange juice mixed with the 7-up.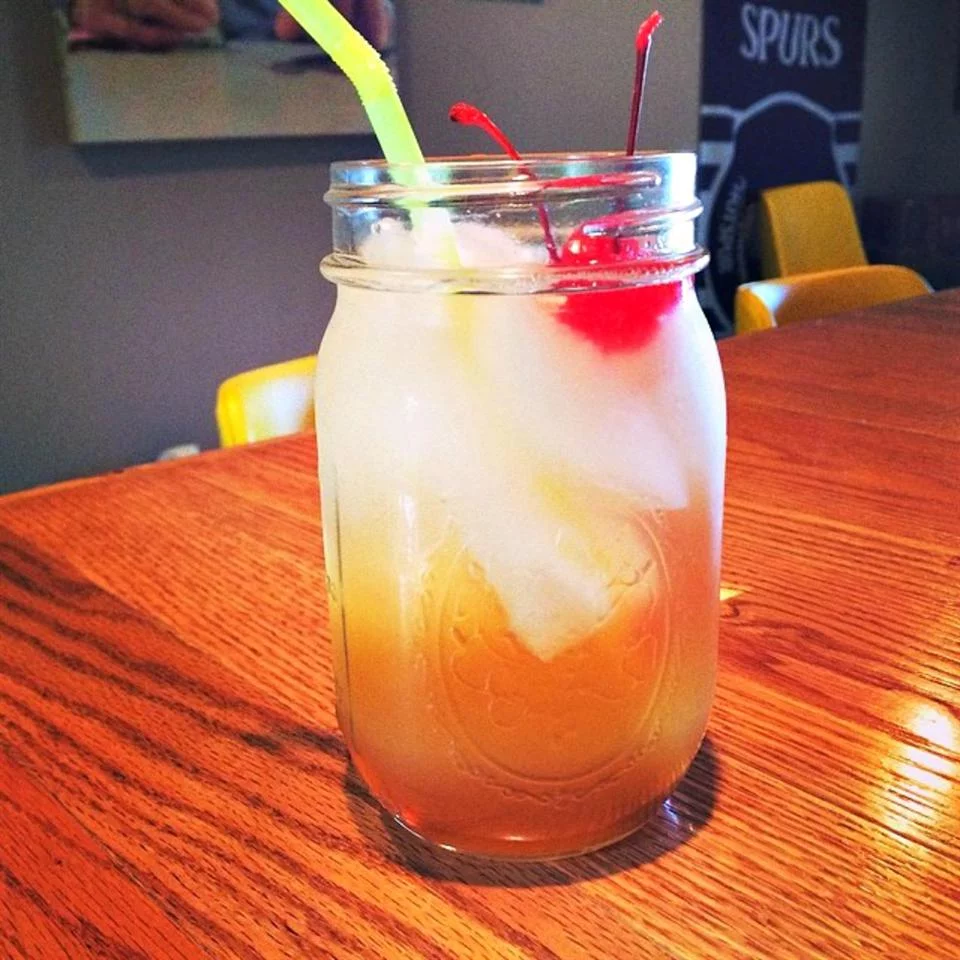 Community Reviews:
- I changed this recipe quite a bit cause first of all I didn't have amaretto on hand. Anyway I added a shot of southern comfort and a shot of rum. I added equal parts of orange juice and lemonade instead of lemon lime pop to top off the glass. Since I'm not a huge fan of pop. Mmmn delicious!!!