2 oz of Orange Juice
Champagne

Pour orange juice into a collins glass over two ice cubes. Fill with chilled champagne, stir very gently, and serve.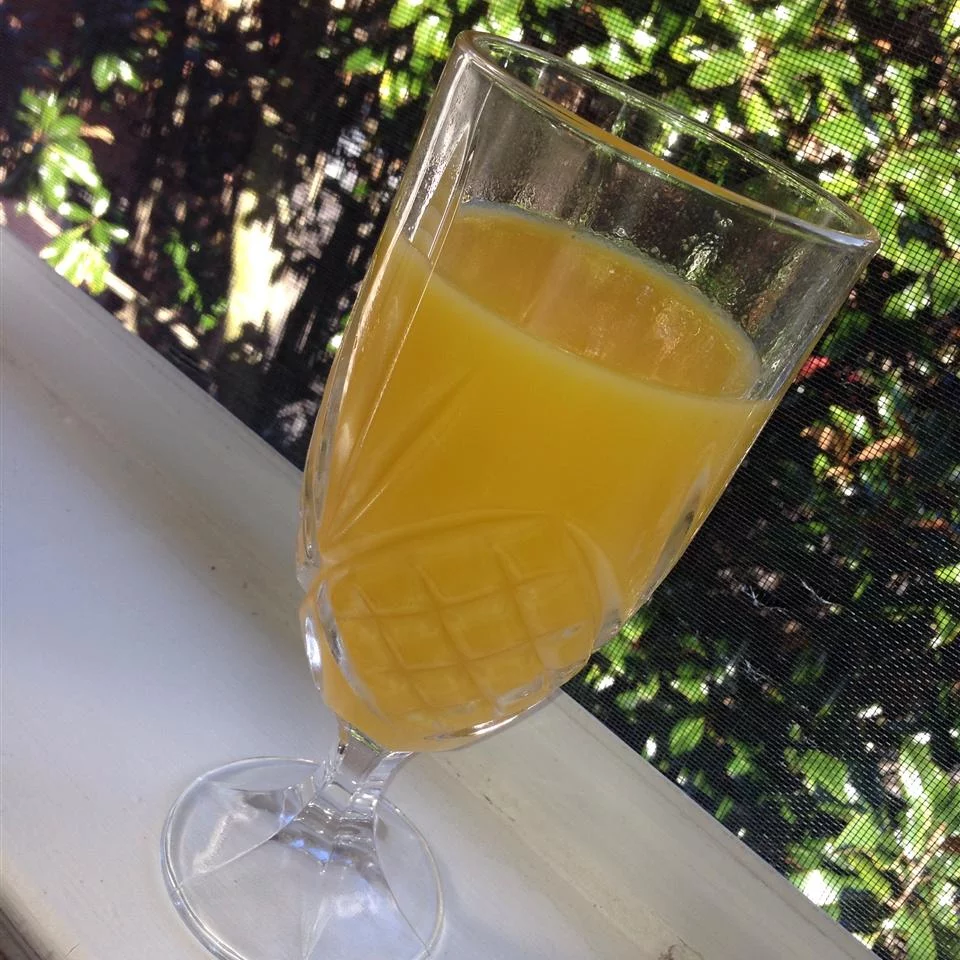 Community Reviews:
- Excellent drink, a must for any special occasion. Many people like poinsettias better than mimosas but it all depends on taste. For a poinsettia, replace the OJ with cranberry juice! Also you should ALWAYS put a half ounce of triple sec into your Mimosas and Poinsettias, you'll see the difference.
- Drink was good as-is but like everybody on this site does, I tweaked the recipe a little. Instead of champagne I used whisky and instead of OJ I tried ice. Perfecto!!!
- I don't know that there is any way to go wrong with Mimosa. We have them every year for Christmas and they are great.