1 shot of green creme de menthe (or Mint liqueur)
1 shot of white creme de cacao (or chocolate liqueur)
2 scoop of vanilla ice cream (or ice cream)
mint

Place creme de menthe, creme de cacao, and ice cream into a blender. Blend until thick and creamy. Pour into a 12-ounce glass. Garnish with a sprig of mint.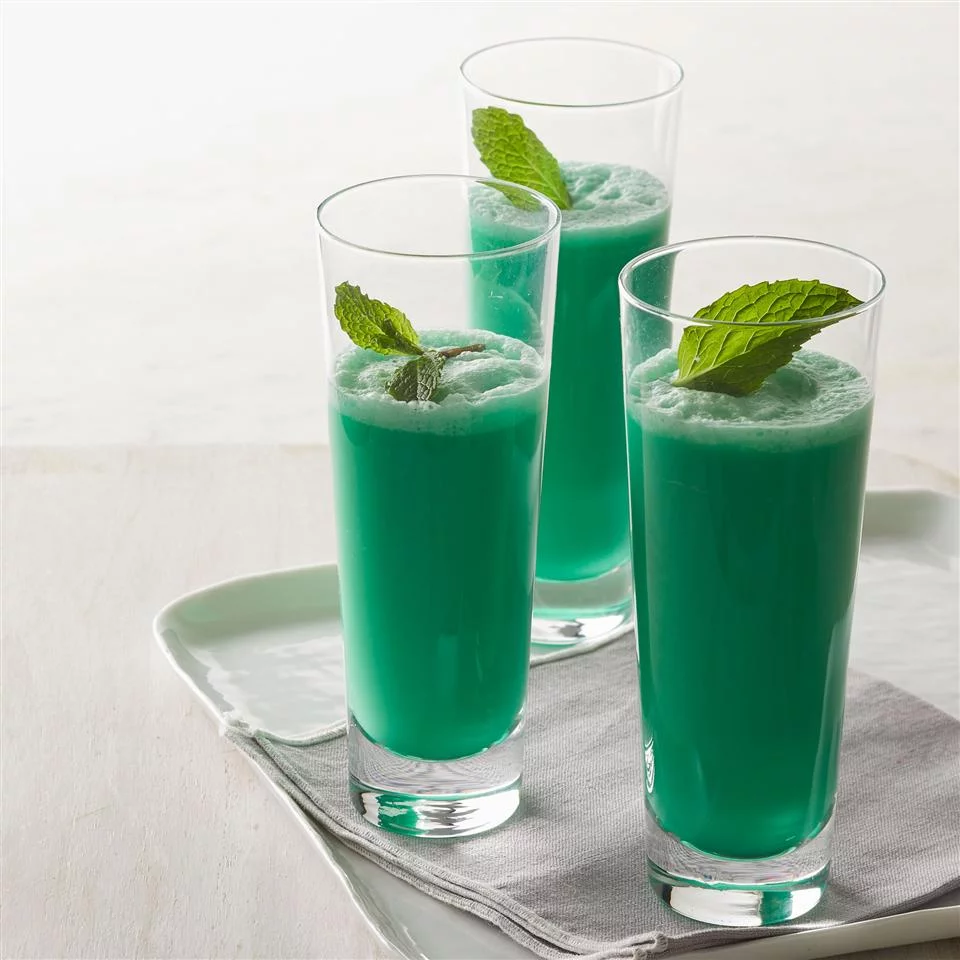 Community Reviews:
- I added 3/4 oz Three Olives Smores Flavored Vodka to this. Tastes like Thin Mint Girl Scout Cookies. Garnished with a Hershey kiss on a toothpick, like a martini
- I made this with soy milk and doubled the soy milk (to make it last longer- I am a gulper!). Served it in a huge snifter with tons of ice. So good, better than any dessert!